We are
Keepgrading
KeepGrading is a post production studio focused on colour grading based in Paris, France. We have three fully equipped grading suites and we work mainly on advertisements, music videos and film. We privilege working directly with our clients in the studio but we also offer remote grading worldwide. Our offices are in the center of Paris in République.
What we value
We make your images
look better
Each film has it's look. Our goal is to make it feel unique. That's why we work closely with directors, DOPs, creatives to understand what they want to express. We then translate their emotions into colours and shades of grey.

To be artists, we must master the tools.
That's why it's important for us to work with the best equipment. We spend time into color science. Understanding cameras, lenses, light, formats and constantly working with new tools.
It's essential for us to be able to exchange during prep, shoot and postproduction. That's why you can contact us whenever you like if you have any questions or if you need any suggestions. If you don't really know what you want for the grade let us choose for you.
For us grading is a passion, so come work with us and let's have fun.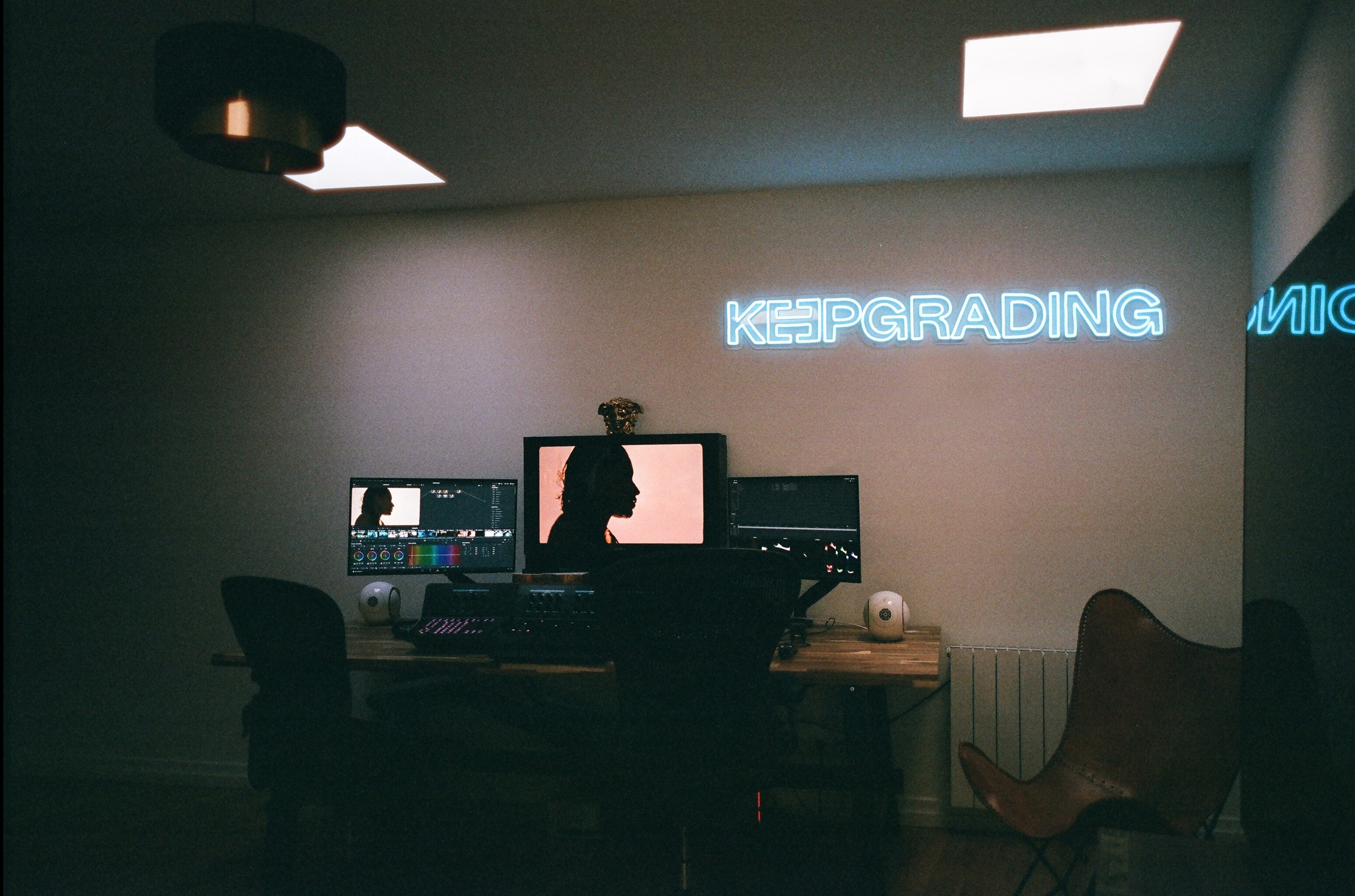 Atelier 1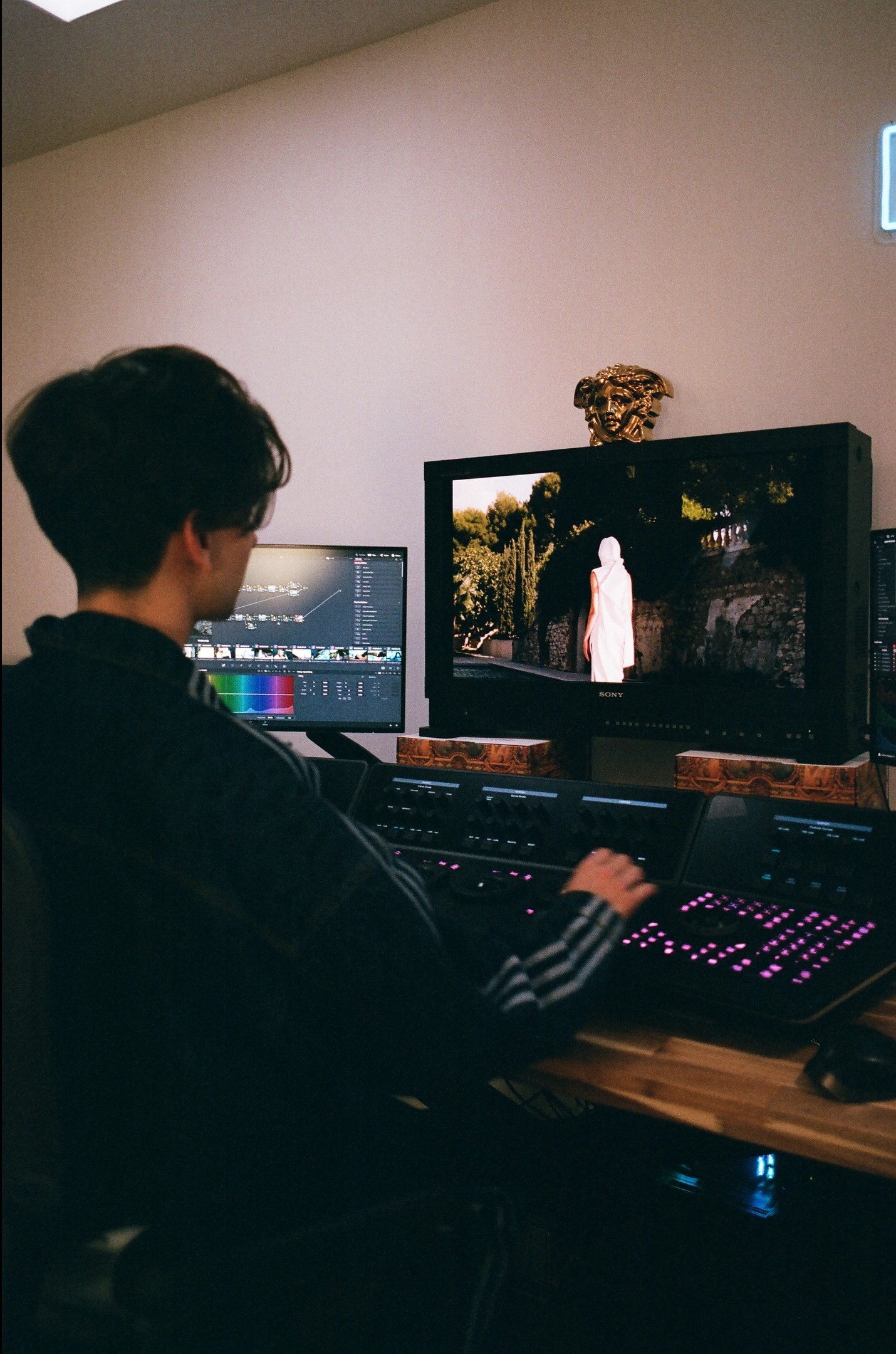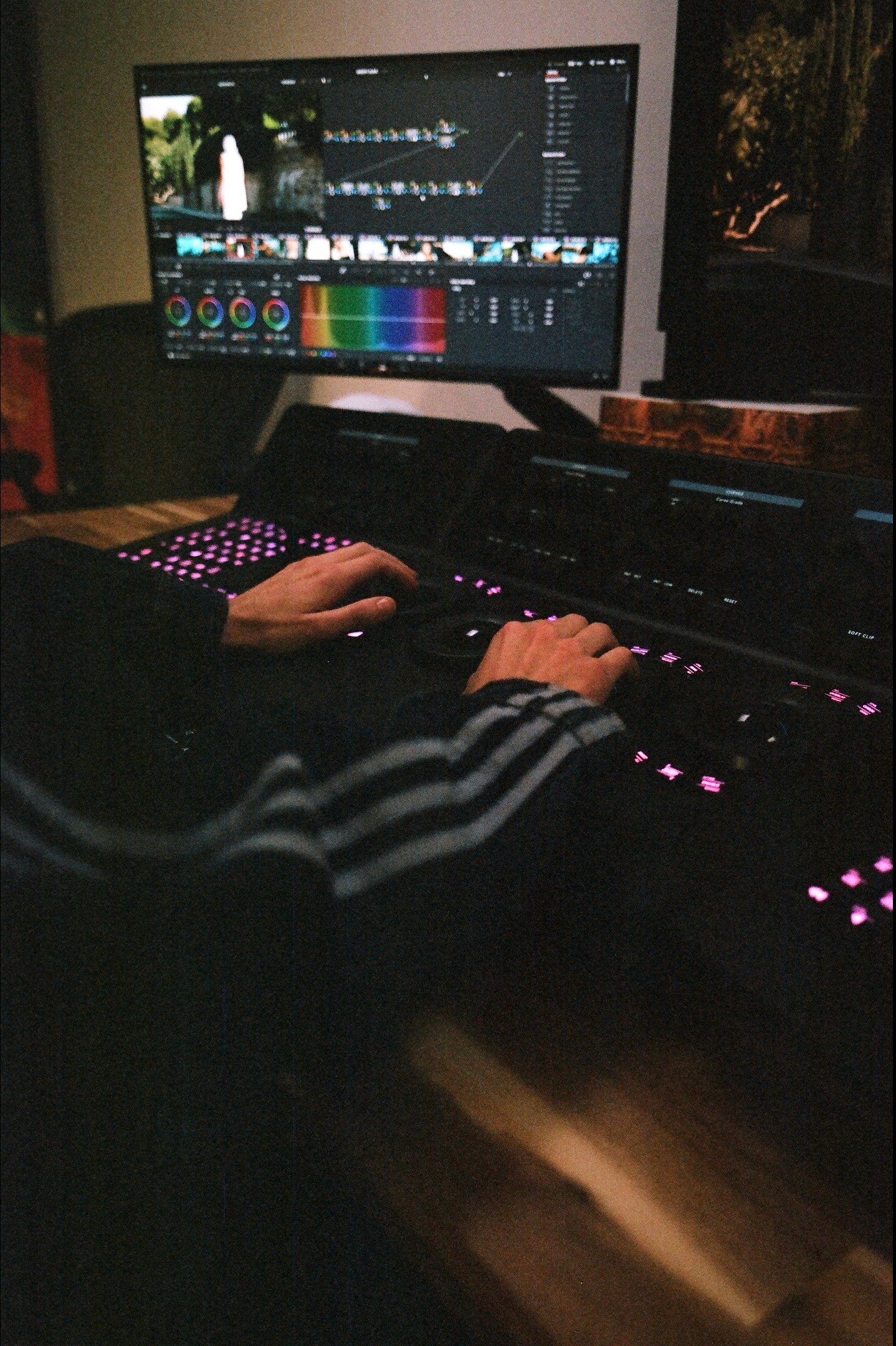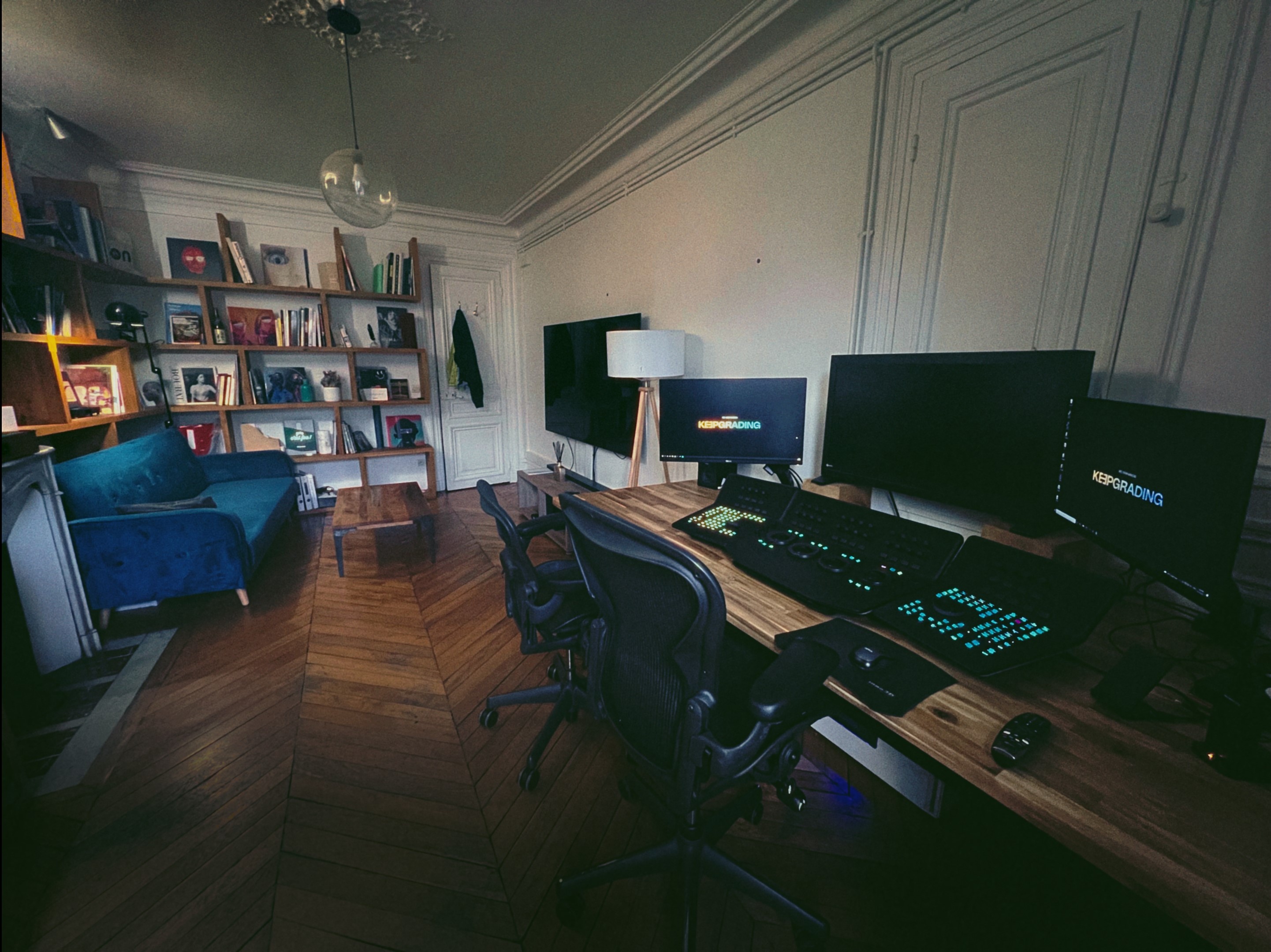 Atelier 2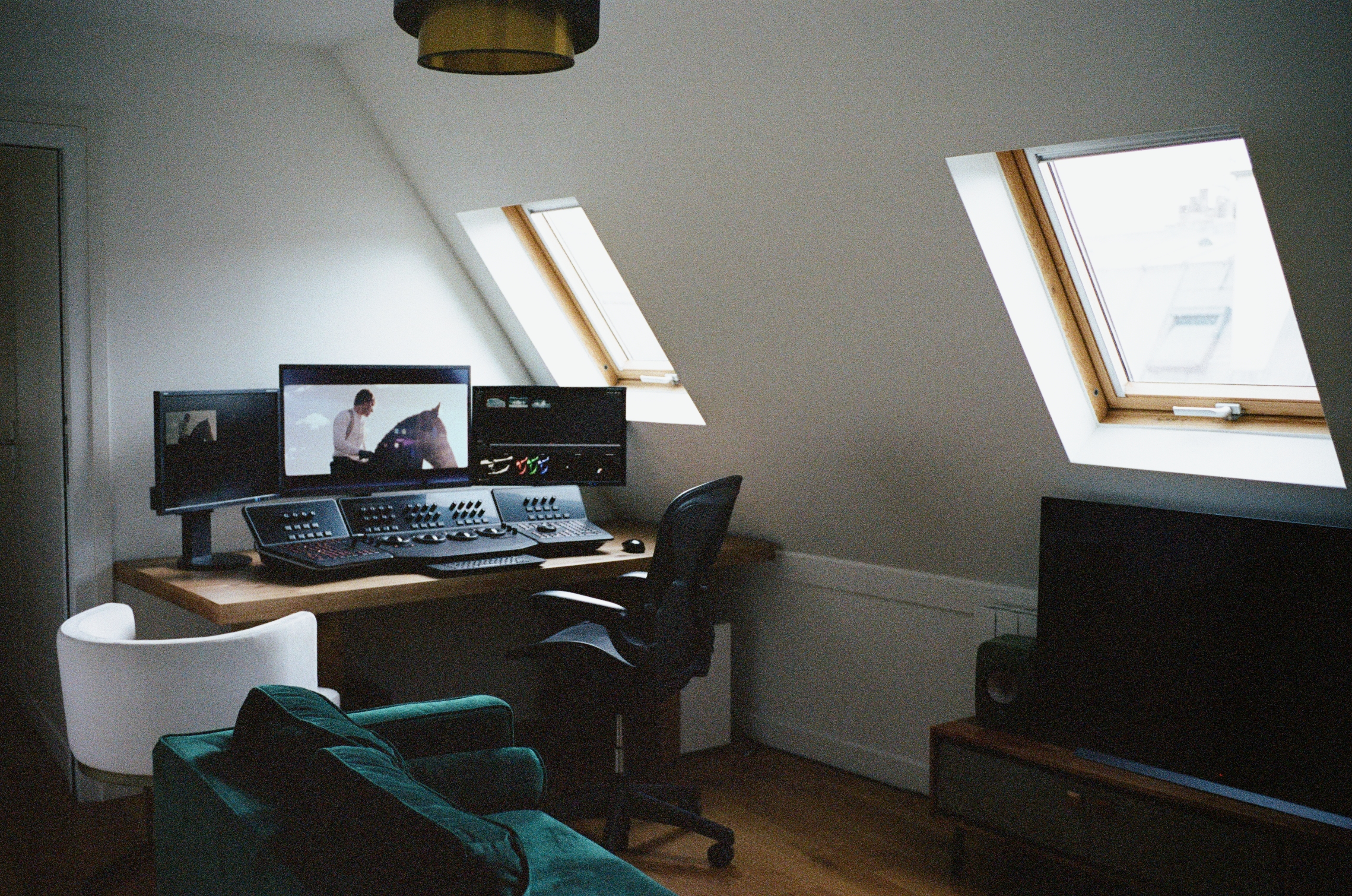 Atelier 3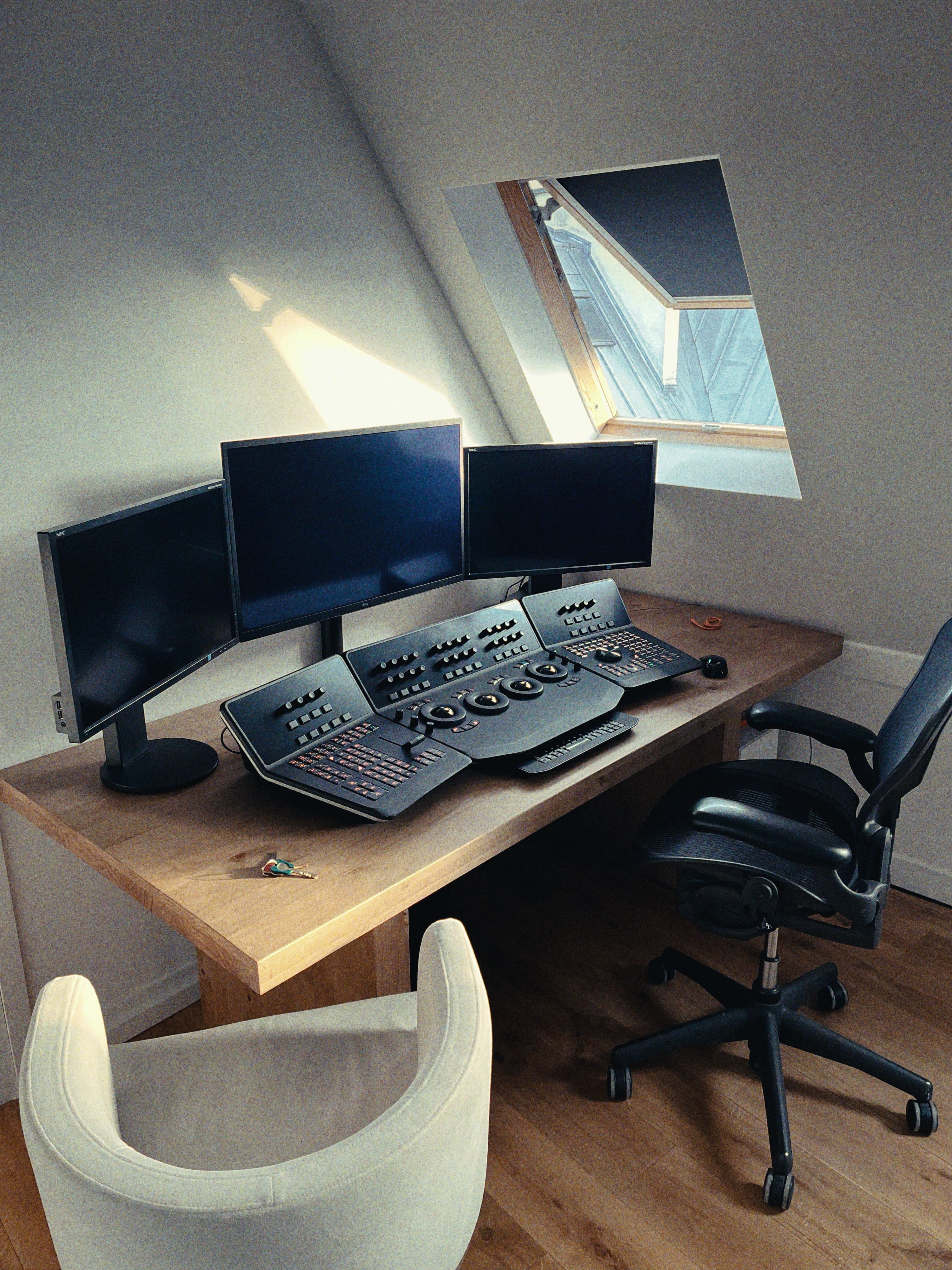 Designed by
& developed by